Planning The Markowski Investments Way
Great financial advisers have sharp analytical minds and strong human relations skills. Analytical skills are crucial in designing portfolios that generate consistent profits while hedging your risk. Human relations skills are important for understanding the investor's financial and psychological needs.
Good financial planning relies on an understanding of market psychology. It also views clients as human beings with unique aspirations and requirements.
---
Portfolio Review
---
Planning with Markowski Investments starts with a complimentary consultation. Your consultation allows you to get comfortable with your Markowski adviser. It also allows your adviser to get to know you.
Markowski advisers appreciate the importance of understanding their clients. Your adviser will review your portfolio and gain a thorough understanding of your current financial situation. Once we know you and where your finances stand, we can provide the professional evaluation you need.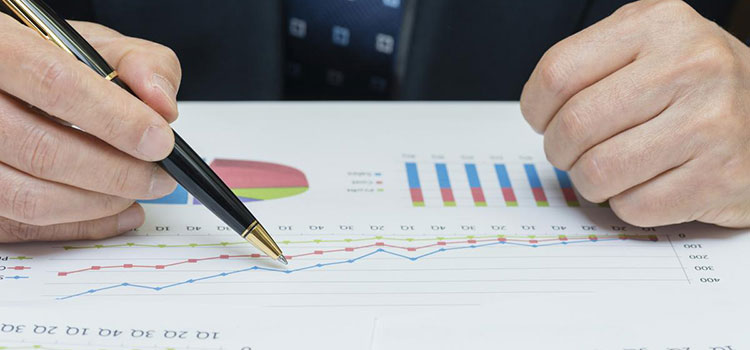 ---
Evaluation Stage
---
Effective financial planning solutions are holistic. Our advisers apply their skills to your entire financial well-being, including investments, assets and liabilities, cash flow, insurance and taxation. Our financial pros lend their expertise to improve your life in all of these areas.
We analyze all of the data. Our recommendations include how to prepare for a secure retirement while achieving more immediate financial goals and guarding against risk.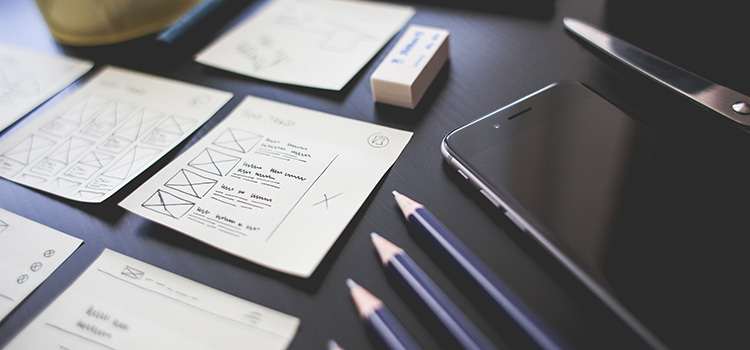 ---
Implementation stage
---
Once we agree on a plan, it's time to make it a reality. Our recommendations are holistic because we understand that myopic plans are unrealistic. Saving and investment goals are long-term commitments, and we need to implement sustainable goals.
Professional financial planning is about sustainable growth that creates security.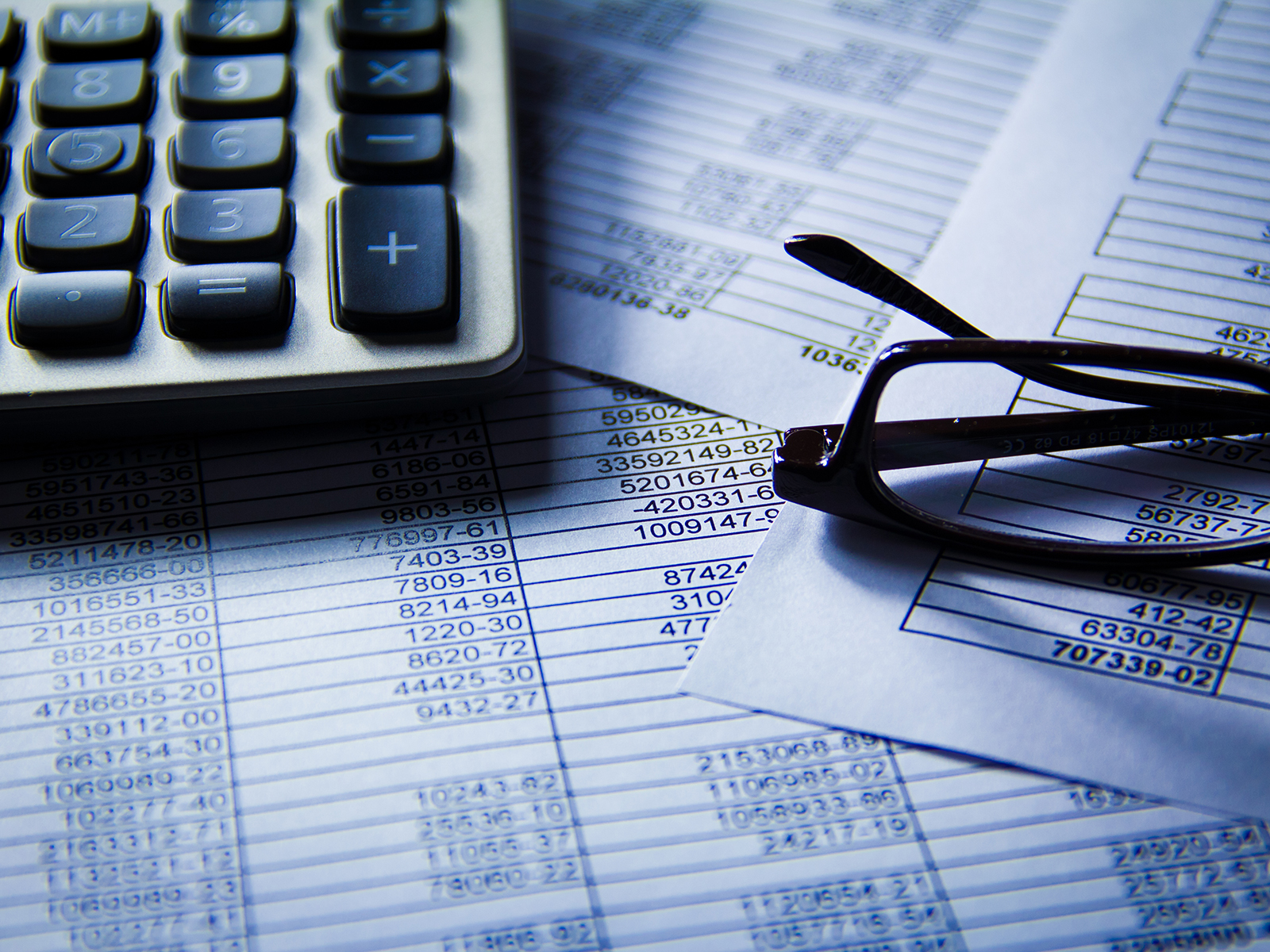 ---
Monitoring
---
If you watch the news, you know things are changing rapidly. For this reason, our financial plans are adaptable. We are constantly monitoring changes in all markets and adapt our client's plans to new trends. Our plans are also adaptable to changes in your personal life. When you experience life events such as a new baby or a new career, we're here to help.
Because our plans are holistic, they do not come with a painful budget that requires you to eat Ramen noodles for the next decade. That's unrealistic. The goal is to create balance. Also, many clients are surprised that the financial planning process can be fun.
When you work with us, you'll learn many interesting things about finances, money and markets.
What Goes in to a Successful Financial Plan?
To create a plan that propels you to that dream retirement, it's first important to know yourself. It can be tough sometimes to be honest with the way things are. For example, many people are in denial about urgent problems like unsustainable debt or too little savings. When you are honest with yourself, you can address issues with a realistic solution.
We can help you create a plan that makes your life better. We cannot, however, stop the world from changing. That's why we create adaptable solutions. To succeed, our clients learn to get the right processes in place.
Important processes include:
Paying yourself first.
Understanding the power of dollar cost averaging.
Planning your spending well ahead of time.
Embracing long-term investment strategies.
In this rapidly changing world, you need to stay ahead of the trends. The first step is setting up a free financial consultation with Markowski Investments. Give us an opportunity to create your enduring financial plan. Contact us today.