Planning with Markowski Investments
We help you understand your personal wealth management goals in the context of the changing economic and political conditions.
Planning with Markowski Investments starts with a complimentary financial consultation to ensure that we are the right fit for your wealth management needs. 
Effective financial planning solutions are holistic. Our advisors recognize the importance of looking at you, the client, as a whole and apply their skills to your entire financial well-being, including investments, assets and liabilities, cash flow, insurance and taxation.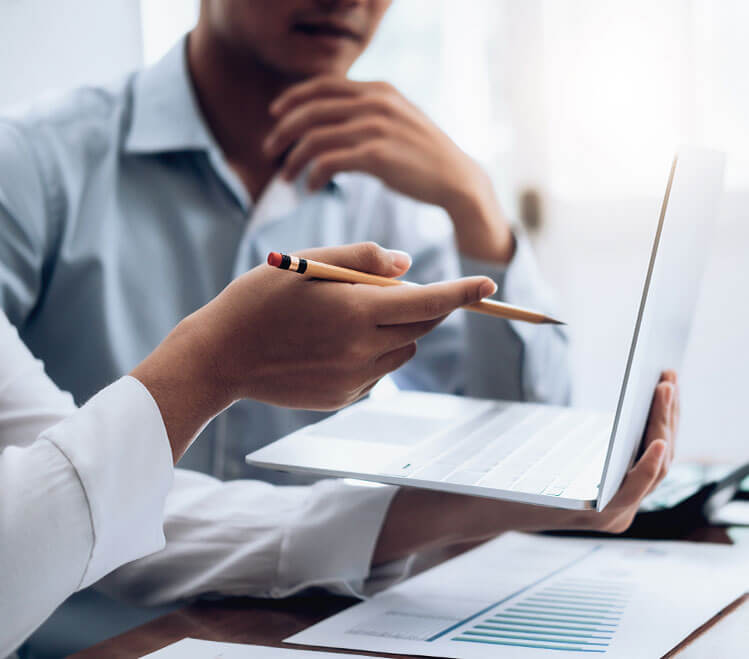 Our planning process involves 3 initial stages, followed by on going monitoring to ensure your investments are working for you.
Your advisor will review your portfolio and gain a thorough understanding of your current financial situation. Once we know you and where your finances stand, we can provide the professional evaluation you need.
We analyze all of the data. Our recommendations include how to prepare for a secure retirement while achieving more immediate financial goals and guarding against risk.

Once we agree on a plan, it's time to make it a reality. Our recommendations are holistic and based on research and trends. Saving and investment goals are long-term commitments, and we need to implement sustainable goals.
Professional financial planning is about sustainable growth that creates security.
If you watch the news, you can see that our markets are rapidly changing. As a result, we design our financial plans to be adaptable. We are constantly monitoring changes in all markets and tailoring our client's plans according to market trends. Our plans also adapt to changes in your personal life. When you experience life events such as a new baby or a new career, we're with you along the way.