Financial Planning 101
Learn more about financial planning and how working with a financial advisor can help you get closer to your wealth management goals.
What is financial planning?
Simply put: financial planning is a way to prepare for the future when it comes to your finances. It's a way to review your finances and it takes into account details like how you earn money, how you spend money, how you save, how you invest, and it takes into consideration your personal goals. A financial plan is beneficial to anyone who is interested in safeguarding their future to ensure they will have enough money to live comfortably throughout their life.
Solid financial planning can create security and prepares you to meet life's challenges and obstacles with confidence. If you are looking for a way to reduce stress and increase the quality of your life, financial planning is a great place to start. We understand that time is the most precious commodity. At Markowski Investments, we work, so you can live a more care-free life.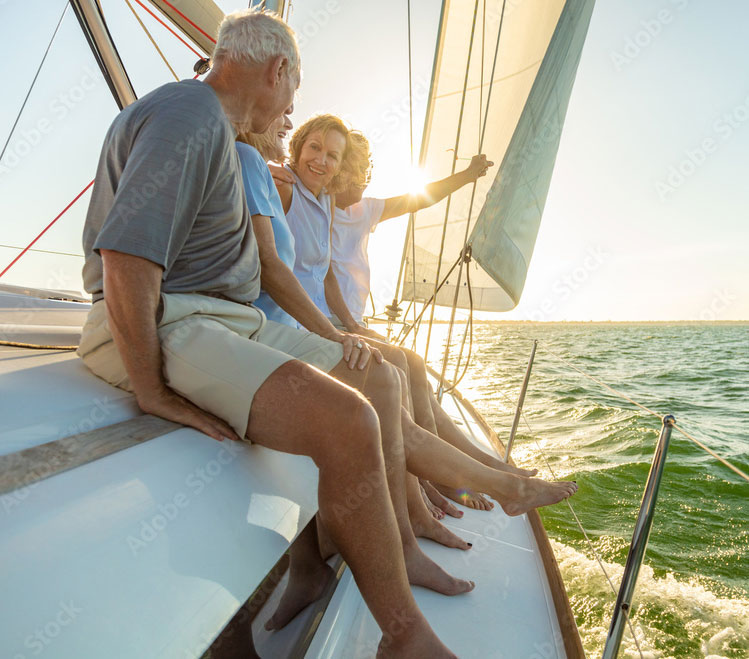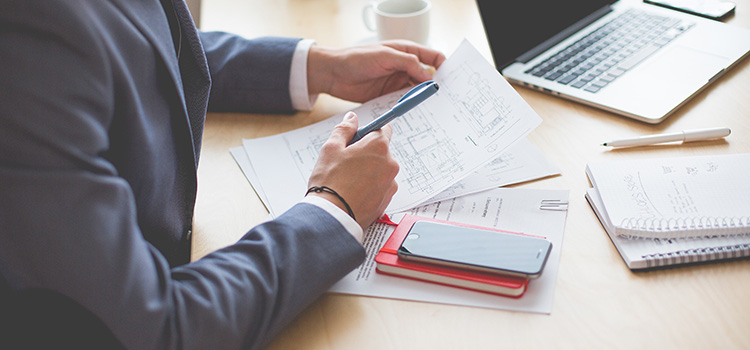 Do you need a financial planner?
I
f you have financial goals, want to invest profitably and securely, and do not have the time or expertise to manage a dynamic portfolio, chances are that you would benefit from working with a
financial planner.
What areas does financial planning cover?
When people think of financial planning, they have the image of a financial planner picking stocks for wealthy clients. While managing investments is an important part of what we do, financial planning covers much more than investments, and it's not just for the rich.
At Markowski Investments, we help people of all asset and income levels. Our greatest joy is helping people of modest means become financially independent.
Financial planning covers all of these areas: