Client-focused wealth management and holistic financial planning for families and individual investors.
As an independent registered investment advisory firm, we do not serve third-party shareholders – our clients are our only priority.
With over 25 years in the financial industry, our mission is to educate as well as ensure that your wealth is preserved and grows according to your goals.
Ethics and integrity are paramount to our business. Markowski Investments true value is our partners and our personalized focus on holistic financial planning.
Our objective is to provide you with the best financial planning experience and a level of personal service that you won't find with large Wall Street firms.
Our status as an independent investment advisor allows us to enlighten you without the need to sell products that are being pushed by another group within our company.
Markowski Investments Wealth Management Services
Serving Tampa, Sarasota and the West Coast of Florida.
As seasoned experts in personal and business finance, we have positioned our clients for success through some of history's most turbulent markets.
We use a holistic approach to planning to help with all areas of our client's financial lives, including investments, real estate, taxation and estate planning.
Our personalized approach to your unique financial goals allows us to design portfolios that generate consistent profits while minimizing your risk.
We help you define your personal wealth management goals in the context of the changing economic and political conditions.
At Markowski Investments, we have observed the financial industry for a long time and have learned that the only way to be successful in our industry is to serve our clients' needs.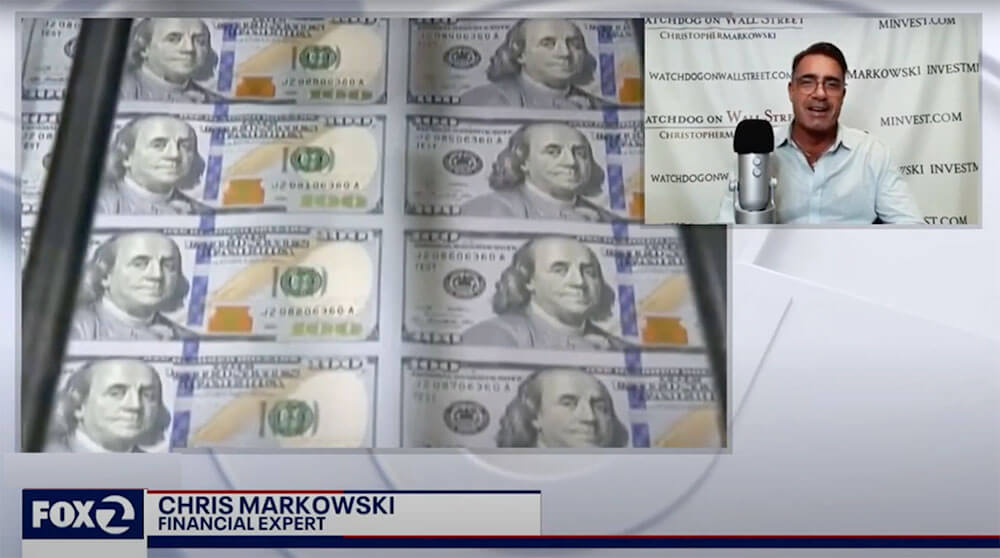 Schedule a complimentary financial consultation with Markowski Investments to discuss your individual financial needs.
Markowski Investments' true value is our people and reputation. Let's talk about how we can support your unique goals.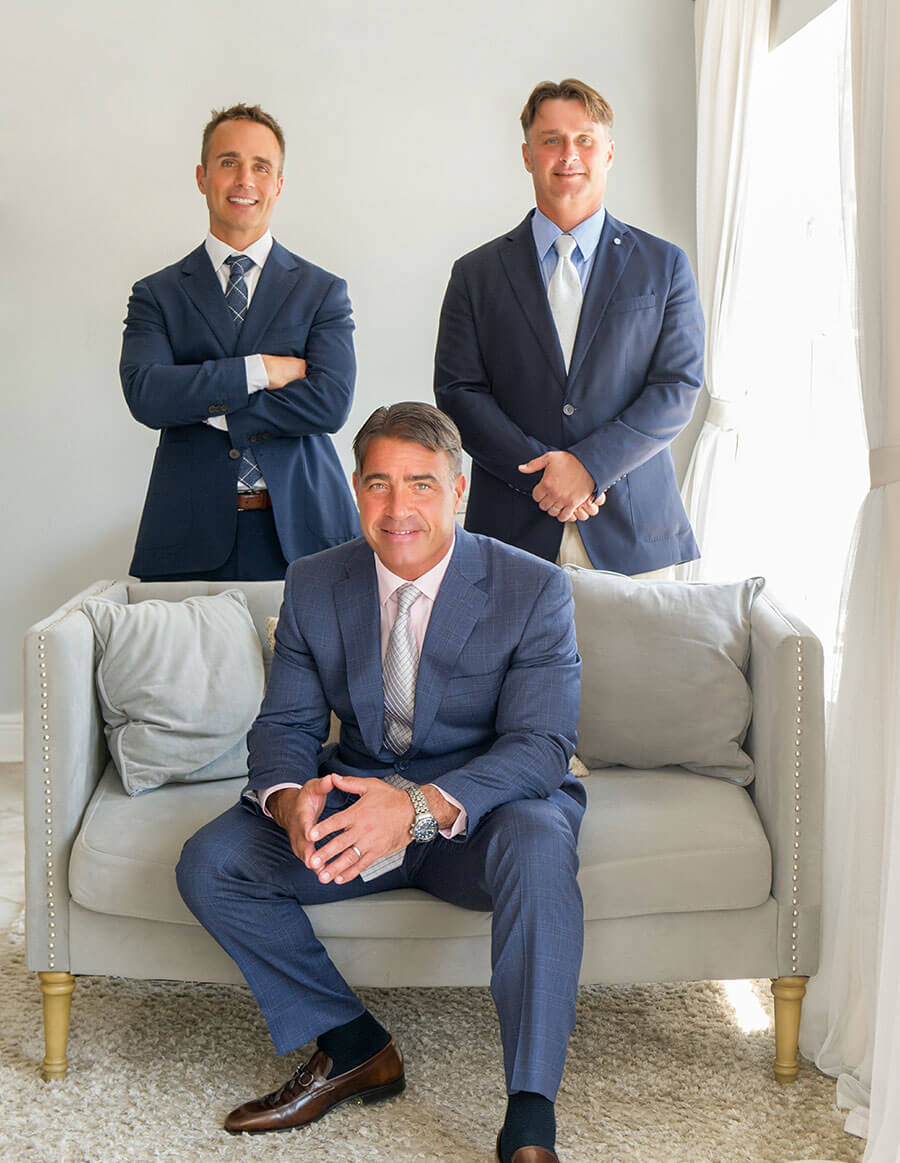 11.24.23 | Chris Markowski on News 12 Long Island (HIGHLIGHT)
Latest Watchdog on Wallstreet Video
Either You Are for Limited Government or Not!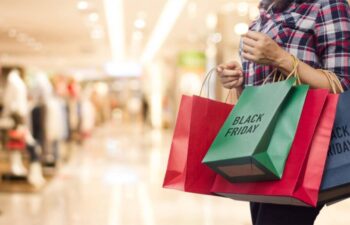 In the most recent episode of the Watchdog on Wall Street podcast, we explore the evolving dynamics of Black Friday and the wider retail landscape. The conventional enthusiasm associated with Black Friday seems to be yielding to a new era characterized by the dominance of online shopping. Let us examine the numerical data and the […]