Markowski Investments' true value is our people and reputation.
Markowski Investments is a client-focused wealth management company with a core mission to serve the needs of families and individual investors. Our objective is to provide you with the best financial planning experience and a level of personal service that you won't find with large Wall Street firms. As an independent registered investment advisory firm, we do not serve third-party shareholders - our clients are our only priority. Our ongoing research probes the political and economic climate to unearth fresh insight into the investment world.
Markowski Investments can help you understand your personal wealth management goals in the context of the changing economic and political conditions. We are committed to providing you with unbiased information derived from a variety of highly credible sources. We probe beyond the obvious answers to unearth leading-edge observations about the financial world and their implications for you and your portfolio.
Ethics and integrity are paramount to our business. We have observed the industry for a long time and have learned that the only way to be successful in our industry is to serve our clients' needs. Our status as an independent investment advisor allows us to enlighten you without the need to sell products that are being pushed by another group within our company.
The partners of Markowski Investments founded the firm with the belief that large Wall Street firms do not adequately serve the needs of the individual investor. Our mission is to educate, inform and enlighten you, as well as ensure that your wealth is preserved and grows according to your objectives.
---
Complimentary Financial Consultation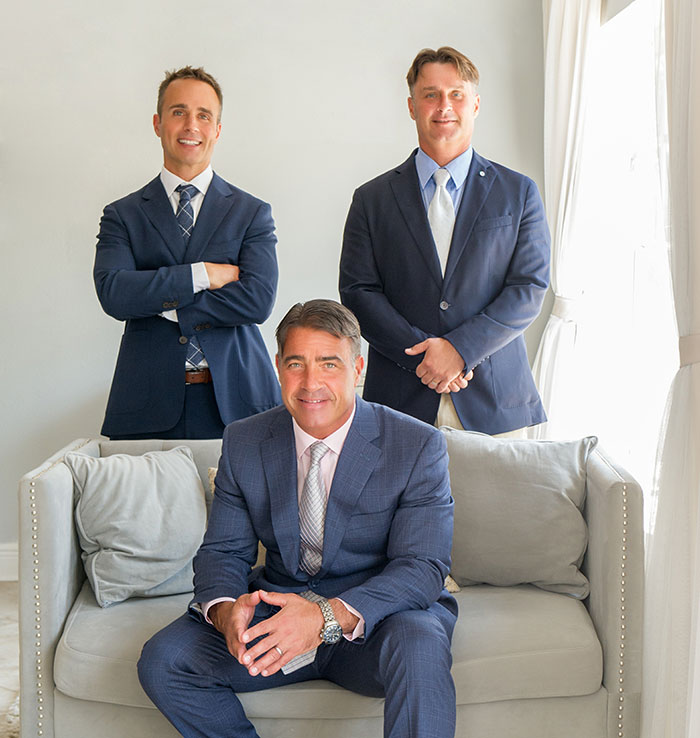 Schedule a complimentary financial consultation with Markowski Investments to discuss your individual financial needs.
Contact Us
Phone: (888) 950-0940
Email: matt@minvest.com
---